Partner Delta Vacations® in primo piano
---
Delta Vacations gives you the benefits, flexibility and service to truly own your vacation experience. Our featured hotel partners in Mexico, Central and South America and the Caribbean are well known for their superior service, outstanding quality and excellent value.
Informazioni su Delta Vacations
---
Learn more
about the official vacation provider of Delta Air Lines. For service and support from our U.S.-based Customer Engagement Center, call
1-800-800-1504
.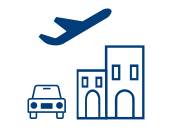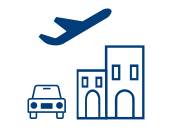 ALL IN ONE
The best vacation packages
designed for SkyMiles® Members.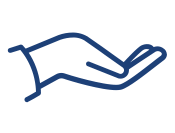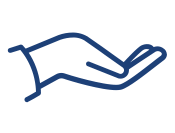 24/7 CARE
Experience a new standard of care and award-winning support and service —
whenever you need it.